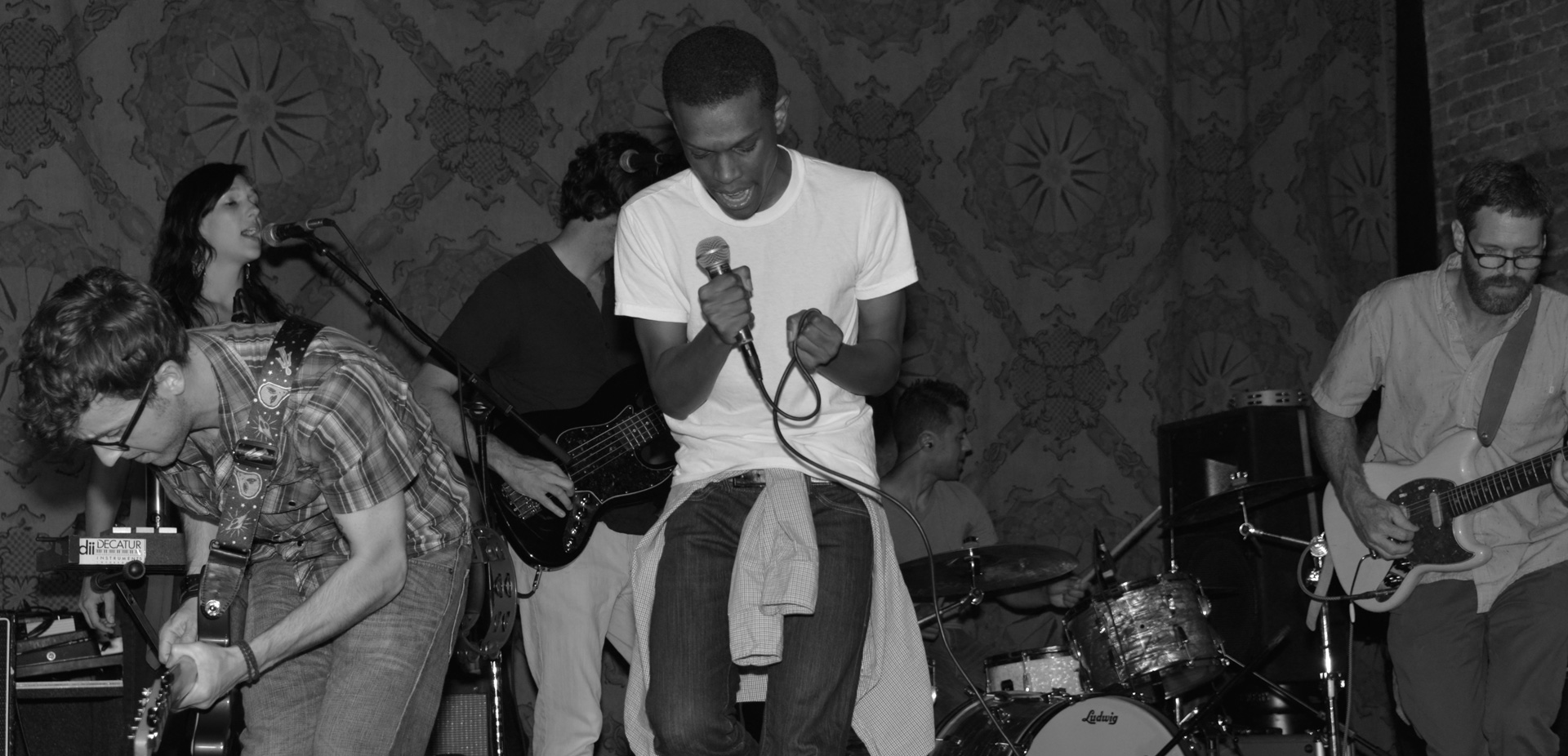 Those People performs live at The North Star Bar in Philadelphia, Pennsylvania.
Those People is: Assad Khafre (Vocals), Seth Carter (Guitar, Keyboard, Vocals), Dan DiFranco (Lead Guitar, Keyboard), Rebecca (Vocals, Xylophone), Ryan McMurray (Bass, Vocals), Gooch (Drums).
News:
Those People is currently in the studio with producer Bill Moriarty (Dr. Dog) working on the "Be Careful What You Wish For" EP.
As a new WordPress user, you should go to your dashboard to delete this page and create new pages for your content. Have fun!