Those People have completed recording their latest EP Human Robot. Click to buy! Click to listen!
"The six-piece has always had a very open, jigsaw-like sound but they kick it up a notch on the new collection, which was recorded last fall at Milkboy Studios.
Catchy modern rock is the name of the game on Robot. "Half Full" opens with a bright intro balanced between guitars and synth before picking up steam with vocalist Assad Khafre's impassioned singing. There's a subtle theatricality across all of the EP tracks, but "You Can't Get Rid of Me" takes it a step further with a swing and lyrics that feel almost Queen-like." (Julie Miller, The Key – WXPN)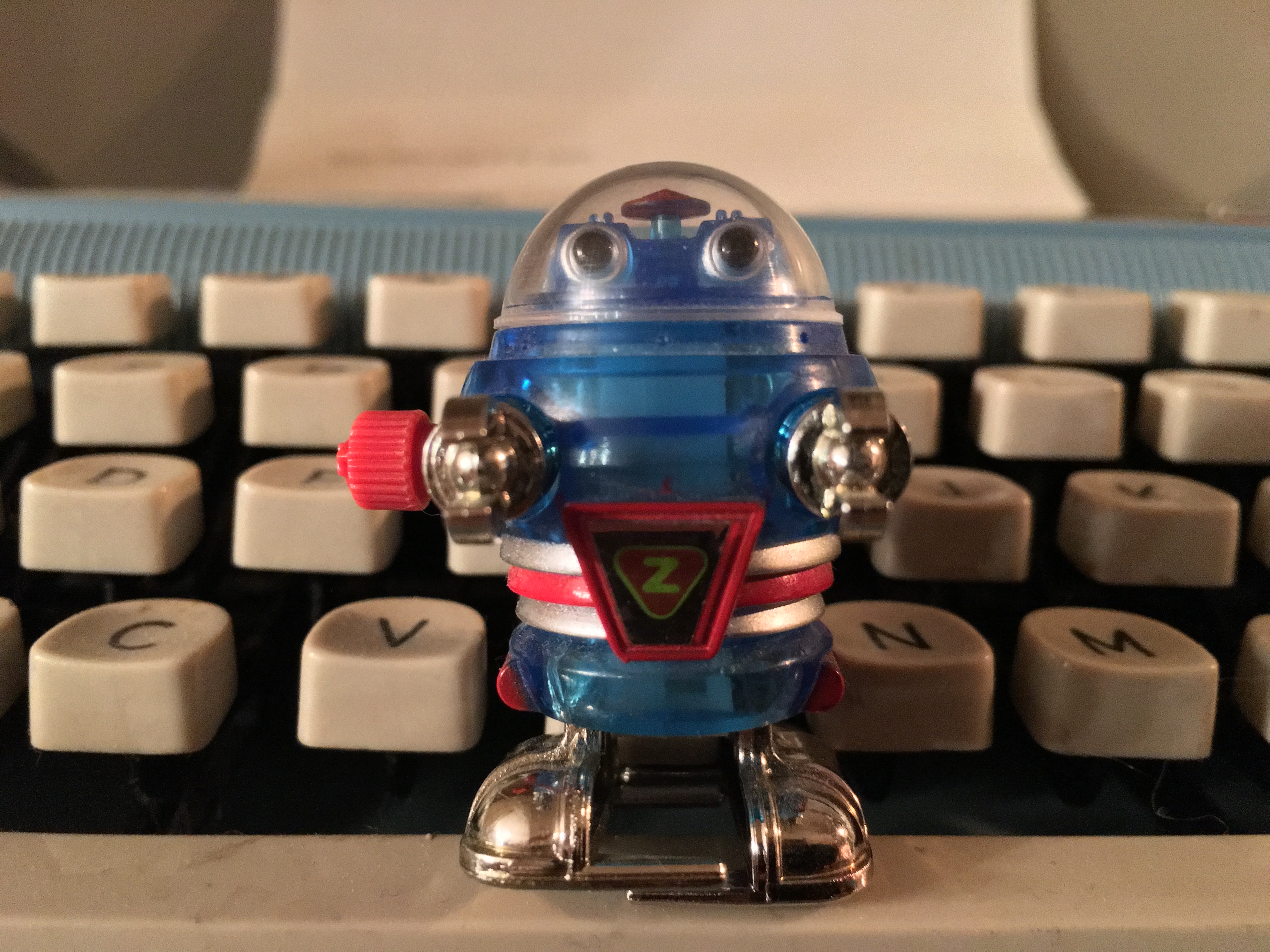 Those People teamed up with award-winning producer Bill Moriarty and mastering engineer Brian Lucey in 2014 to record the EP "Be Careful What You Wish For."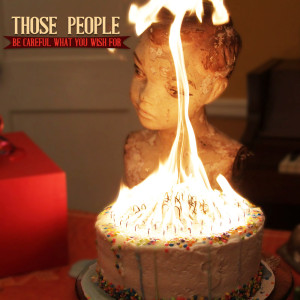 Be Careful What You Wish You opens with "Fix This," a hard-hitting display of vulnerability and late night thoughts with well-placed vocal duets between lead singer Assad Khafre and multi-instrumentalist Rebecca Miller. From there the record explores more themes of apocalyptic love ("Sylvia"), chilling loss ("Winter in Space") and the racial status of the country ("Black Swan").
Sonically the record keeps things fresh and surprising on each song, never missing an opportunity to catch you with a playful hook or sway-inducing swing.  The trembling, Venetian-esque guitar on "Winter in Space" is especially beautiful, while "God Is Drinking" strikes a balance between Jet and Arctic Monkeys with its power-pop energy. (The Key, WXPN)